Improving Yacht Retention Conference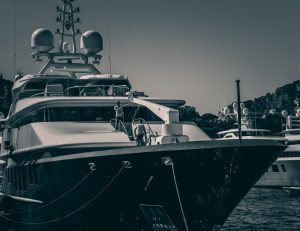 We are very proud our own Peter Vogel is a speaker at the Quaynote upcoming 'Improving Yacht Crew Retention' conference, targeted at the South of France yachting community, including Captains and crew.
Key issues to be covered at Improving Yacht Crew Retention include:
How can we attract and retain the best people to the industry?
What is the role of leadership in determining crew retention?
What role does training play in crew retention?
Tax income: How to give first support to the crew?
The conference will provide an essential guide for anyone affected by crew retention or legislative compliance.
Registration for this event is open.
https://www.quaynote.com/conference/improving-yacht-crew-retention/