Clarity of purpose

Insight – Individual
Increase productivity ・ Unleash talent ・ Enhance wellbeing
Insight Pathway
Your Insight journey will start with us helping you to uncover your natural talents through:
Luxury Hospitality Dynamics Talent profiling test

Guided individual debrief

Bespoke reports

Recruitment support
Insight training
In the next phase of your Insight journey, we will propel your performance through cohesive development in the following:
Effective communication and connection

Enhanced empathy 

Regulating emotional responses

Guidance towards harnessing your

purpose

FBI feedback

Positive Workplace Culture
Insight graphology
During the next phase of your Insight journey, the expertise of a renowned Graphologist is offered in order to provide a deeper Insight into your own personality.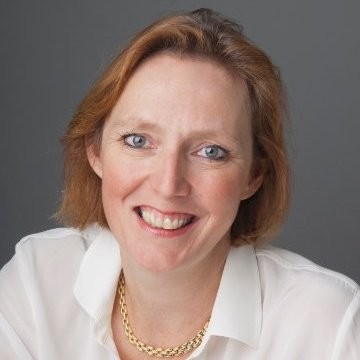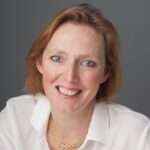 Additional insight for recruitment is provided by LH's collaboration with graphologist and handwriting expert, Emma Bache. Handwriting can reveal more targeted information. From a relatively small sample of handwriting, Emma can reveal fascinating insights into someone's personality and character. For example, reliability, energy levels, social skills, honesty and certain health issues as well as compatibility between couples and business associates. It uncovers useful insights about someone's personality at a deeper level, delving down to see what's hidden beneath the surface.