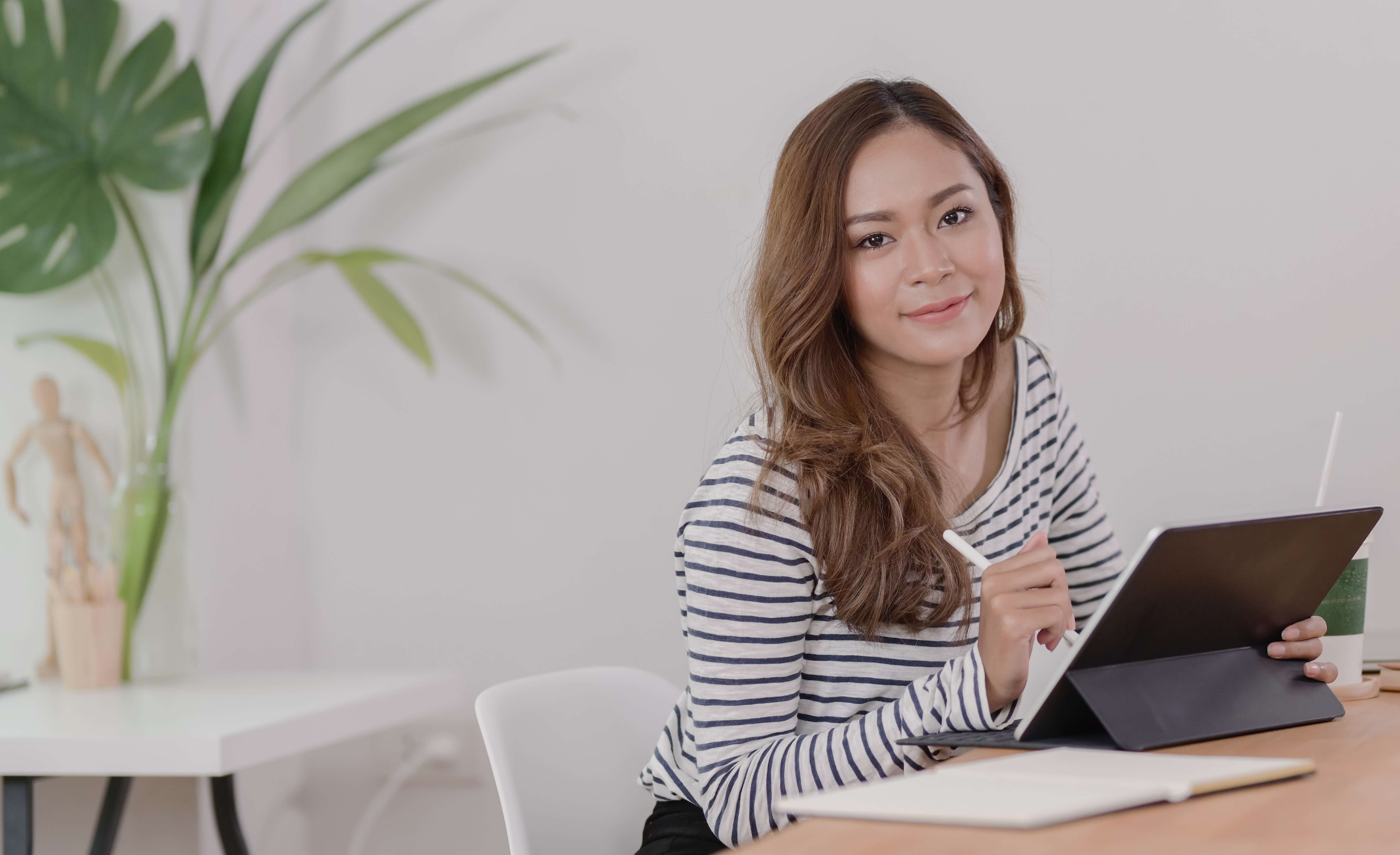 Let US empower YOU during these challenging times of confinement

To help you continue your professional development during these unprecedented times, we have developed a unique opportunity to participate and connect with a select group of like-minded yacht crew in our specially-created online program. Insight is designed to help you take your people skills to a whole new level and emerge stronger and even more confident when life returns to normal.

Join our course
Join our specialist trainers for this impactful, LH-certified 4-week course.
1 x 2-hour session each week
Only 8 spots available!
Join our specialist trainers for this impactful, LH-certified 4-week course.
This engaging and insightful online course will help you develop a deeper understanding of yourself and your teammates. You will improve your awareness of how you function, feel, communicate and operate. As a result, you will greatly improve your skills in Communication, Emotional Intelligence, Leadership and Management and set yourself up for even greater success.
Course outline:
Week 1            Talent Dynamics Insight
Learn how to interpret our powerful Talent Dynamics personality profiling tool to optimise your and your team's performances. This insightful process is based on ancient wisdom combined with modern psychometric testing to help you understand how you and other people tick.
Week 2            Communication and Emotional Intelligence
Explore the importance of using a variety of methods of communication to build cohesive, high-functioning teams, and become aware of how to control and express your emotions effectively to handle interpersonal relationships with discernment and empathy.
Week 3            The Brain Chemicals and Psychological Safety
Understand the effects of different brain hormones and neurotransmitters on your state of mind and moods. Become psychologically safe by gaining an understanding of how to be accepted and respected without fear of negative consequences.
 Week 4            Leadership and Management
Gain insight into the ways successful Leaders and Managers improve how they engage with and motivate others. Develop the capacity to think creatively, make good decisions, improve performance and resilience and lead in complexity.
Investment for 1 month online course, just €575 (ex. VAT). Book now - just 8 places available!
Facilitators
Head of Insight
Julia is a gifted communicator and is well-versed in working with wealthy, private individuals.
Phone: +44 (0)778 842 8008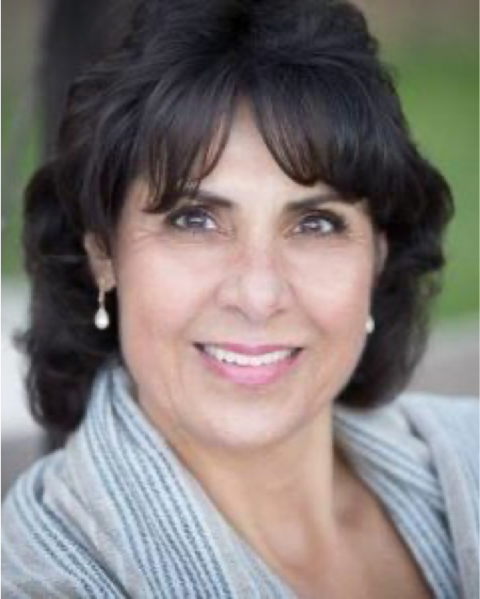 Insight Specialist
Lynne brings 40 years of experience in hospitality and training to her role as Insight Specialist.
Phone: +33 (0)662 761 156