Episode 10: Vision
Power Of Purpose

POP podcast
with Julia Rogers and Tony Browne

Episode 10: Vision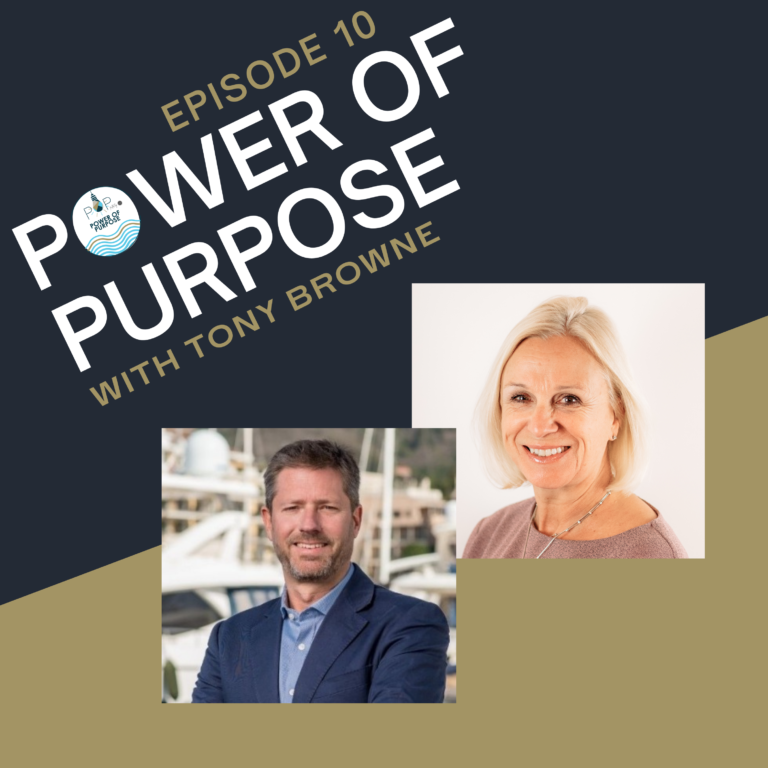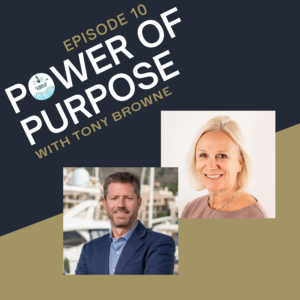 Purpose truly does come in many forms – it's not just people that have a purpose, it can be places too.
Which is exactly what we discover in Episode 10 with our latest guest Tony Browne.
He talked with Julia about his own purpose and of Porto Montenegro and how powerful shared purpose can be.
It was great to hear about his path, his determination, his goals, his future plans and those of Porto Montengro's.
We're nearing the end of season 1 of the Power of Purpose podcast and have something special for you coming up very soon.
In the meantime we hope you enjoy Tony's episode as much as we have.
Find out more about the amazing developments and projects they have happening here – www.portomontenegro.com