Episode 2: Personal growth
Power Of Purpose

POP podcast
with Julia Rogers and Captain Kelly Gordon

Episode 2: Personal growth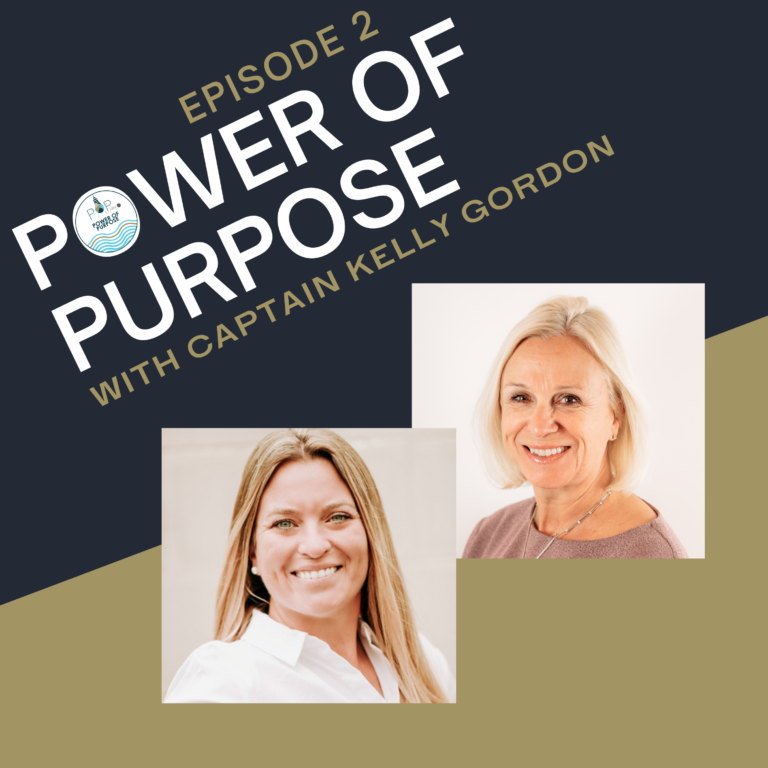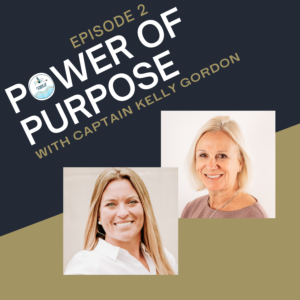 Welcome back to our second episode of the Power of Purpose podcast.
We're delighted to be celebrating International Women's Day 2021 with this fantastic conversation with Captain Kelly Gordon and Julia Rogers.
Kelly has an amazing approach to life and a truly unique story into yachting. From growing up in a small town in Indiana, leaving vet school to work as a chemistry professor to becoming a superyacht Captain.
Our purpose comes in many forms and Kelly's insights into the importance of continued personal and professional development as a tool to helping understand our purpose certainly left us feeling inspired.
What advice can Kelly give about career change and finding your purpose? Tune in for an honest and thought provoking conversation about the power of purposeful connections and growth.