Episode 3: Awareness
Power Of Purpose

POP podcast
with Julia Rogers and Sara Ballinger

Episode 3: Awareness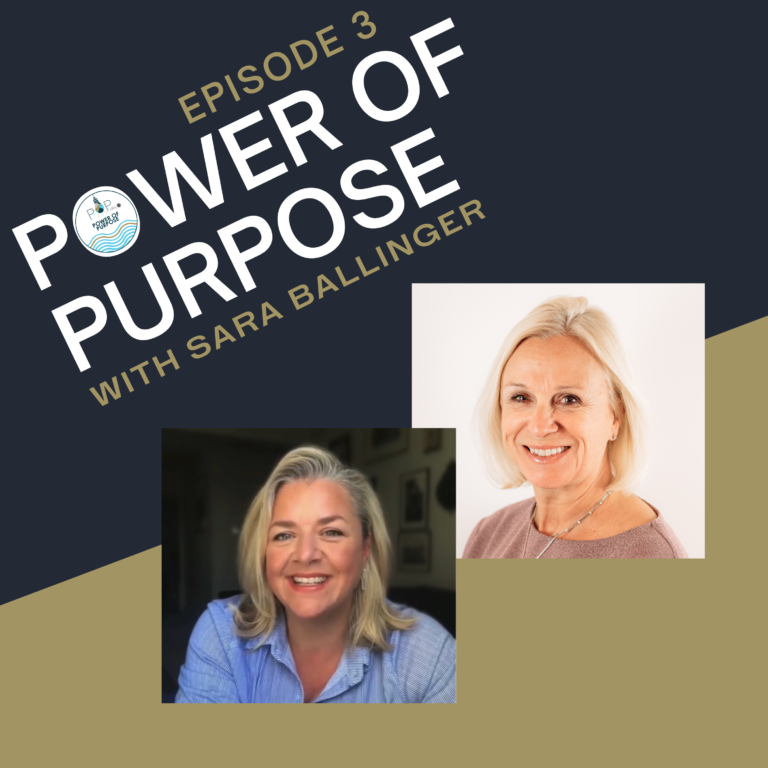 Welcome back to Episode 3 of the Power of Purpose podcast. This time we're delighted to have LH'S friend and partner, Sara Ballinger on the podcast. In this episode she takes us through her professional and personal journey and how the two are so intrinsically linked.
Sara's insights into the principles of self awareness and understanding these to achieve our goals certainly gave us a whole new perspective on the power of knowing your purpose.
Listen for an extraordinarily perceptive and open conversation about drive, direction and purpose.
We hope you're enjoying our journey as we explore the power of purpose as much as we are and can't wait to bring you more guests in the future.