Episode 6: Killing it
Power Of Purpose

POP podcast
with Julia Rogers and Tristan Mortlock

Episode 6: Killing it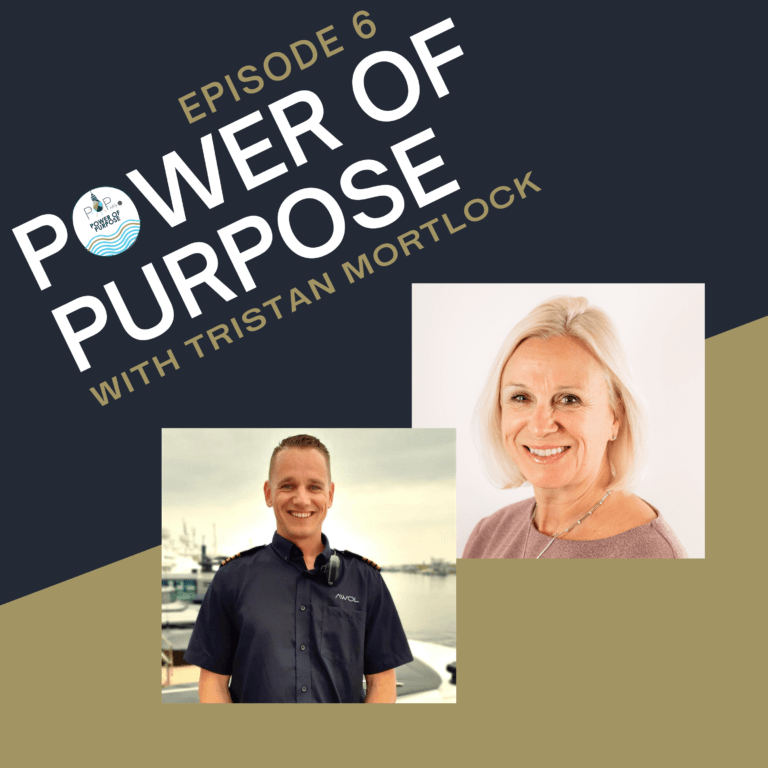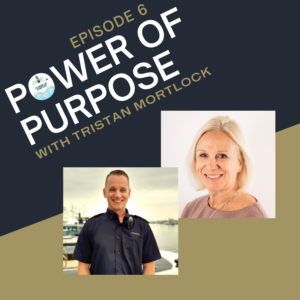 We're thrilled to have Captain Tristan Mortlock on the Power of Purpose podcast.
You might recognise Tristan from his Youtube channel – Super Yacht Captain, where he gives behind the scenes access of what life's really like onboard one of the world's most exclusive vessels, the superyacht!
Tristan shares some incredible insights into killing it as a captain, a leader, a content creator, and as a motivator of crew morale onboard.
We really appreciated his honesty and thoughts about his leadership style and how he cites having fun as one of the most important things to do as a crew! Nothing like a bit of murder mystery amongst the crew to keep things interesting during the season!
He also talks to us about the amazing raffle he's running for the chance to win an all inclusive 7 days voyage onboard M/Y AWOL. You don't want to miss this!
Find out more about how to enter here.
You can follow Tristan on Instagram for daily updates on life on AWOL and the upcoming season!
We hope you enjoy another incredible conversation about purpose, fate, a strong team and how they've got Tristan to where he is today.