Episode 7: Challenges
Power Of Purpose

POP podcast
with Julia Rogers and Dave ``Dinger`` Bell

Episode 7: Challenges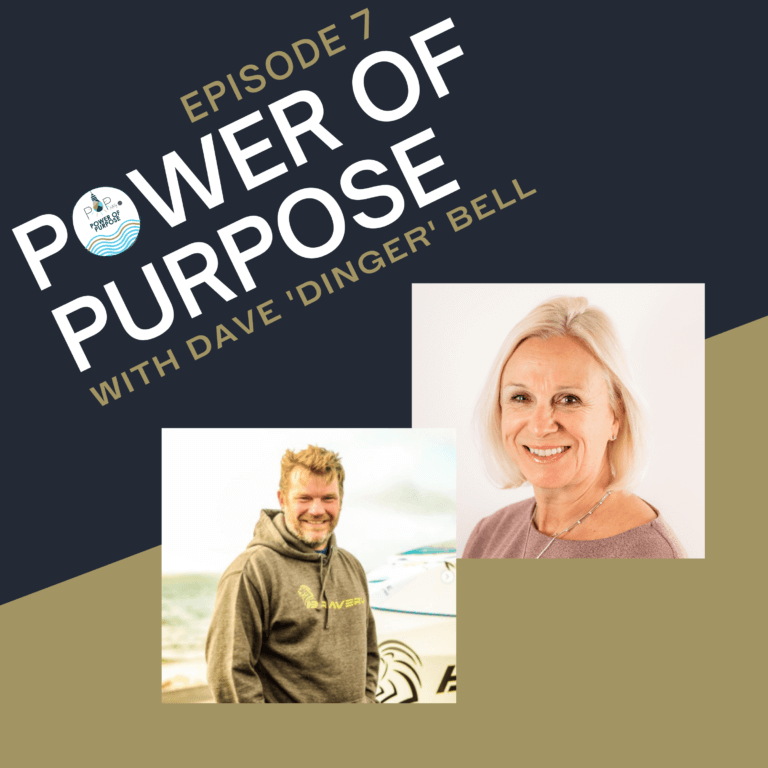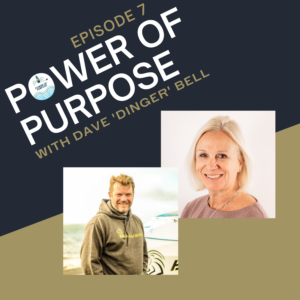 We've got something a little different for Episode 7!
We're so excited to welcome Dave 'Dinger' Bell on the podcast to talk about his upcoming epic adventure and share a very different story on purpose than we've heard before.
Ex Royal Marine Dave 'Dinger' Bell has led anything but an 'ordinary' life. Serving for over 20 years he's certainly no stranger to the phrase 'mind over matter' and truly knows what it means to test himself physically and mentally.
Since 'retiring' he's not exactly been putting his feet up and has been testing himself in new ways ever since. With a 1200 cycle down the length of Thailand, walking all the 282 Scottish Munros and spending a year in the French Alps skiing all winter and mountain biking all summer already under his belt he was looking for his next challenge.
Which is exactly what he's done! His next challenge is taking on a solo row across the North Atlantic from New York to Falmouth. He's going to be covering an incredible 3,118 miles 'the wrong way' across the Atlantic to raise money for two charities that help support veterans with psychological and physical injury.
Julia caught up with Dave as he was finishing his isolation in New York before getting his final preparations under way to set off on his epic adventure – at the time of recording Dave was intending to set off on the 15th but due to some unexpected boat damage and weather depending he's hoping to be off on the 18th!
Tune in for an absolutely inspiring conversation about physical and mental strength, challenging ourselves, failure, determination and of course purpose.
How to support
After hearing Dave's story LH is proud to be sponsoring him on his journey.
If you'd like to support Dave on his incredible challenge and donate to his charities too you can do so HERE.
Dave's raising money for two wonderful charities – SBSA and Rock 2 Recovery. Read more about their work and stories HERE.
All the links you need to follow Dave's journey are here, including the live tracker once he's set off.
Make sure you're following him on Instagram to see his daily updates.