Episode 8: Unlocking potential
Power Of Purpose

POP podcast
with Julia Rogers and Jane Stevenson

Episode 8: Unlocking potential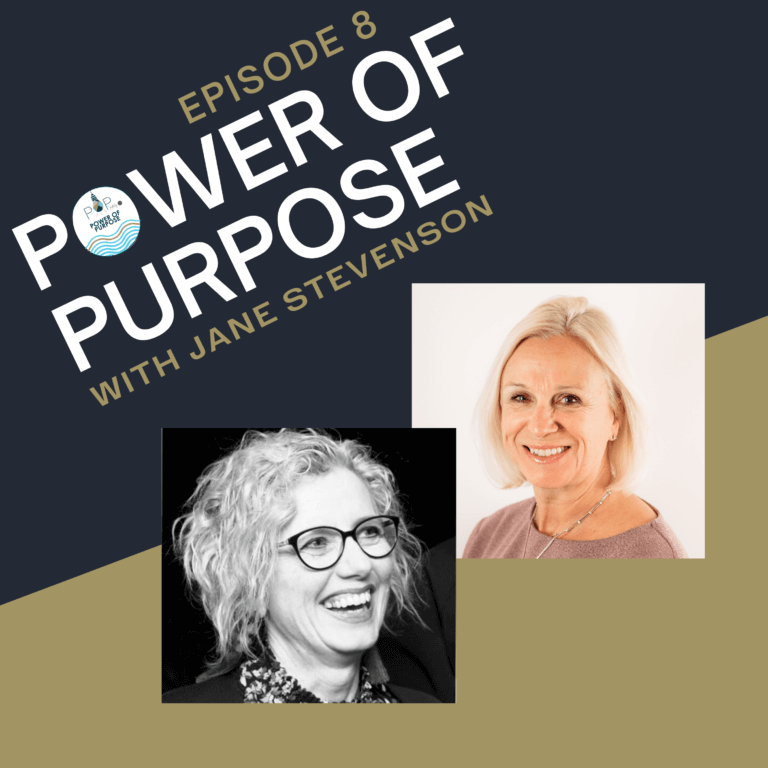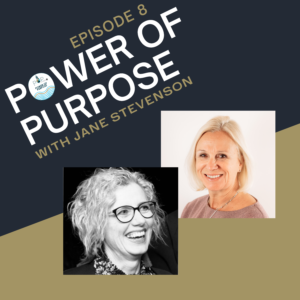 We're back with Episode 8 of the Power of Purpose podcast.
This time we're delighted to have Jane Stevenson Strategist, Leader, Change Management from Hill Robinson Yacht Management as our guest. It's not everyday you get to speak to someone like Jane – with over 30 years experience in the personal development sector her wealth of knowledge is second to none.
Jane and Julia shared an extremely insightful and honest conversation about her personal journey into unlocking potential, how it's shaped her professional journey, meeting LH founder Peter Vogel and the changes she's made in life recently.
Having just recently relocated from South Africa to the UK for work, Jane's insights into being fearless, embracing changes, and the power of knowing your purpose certainly opened us to new ways of thinking.