Episode 1
with Nini Champion and Lisa Rowland

Setting A Better Course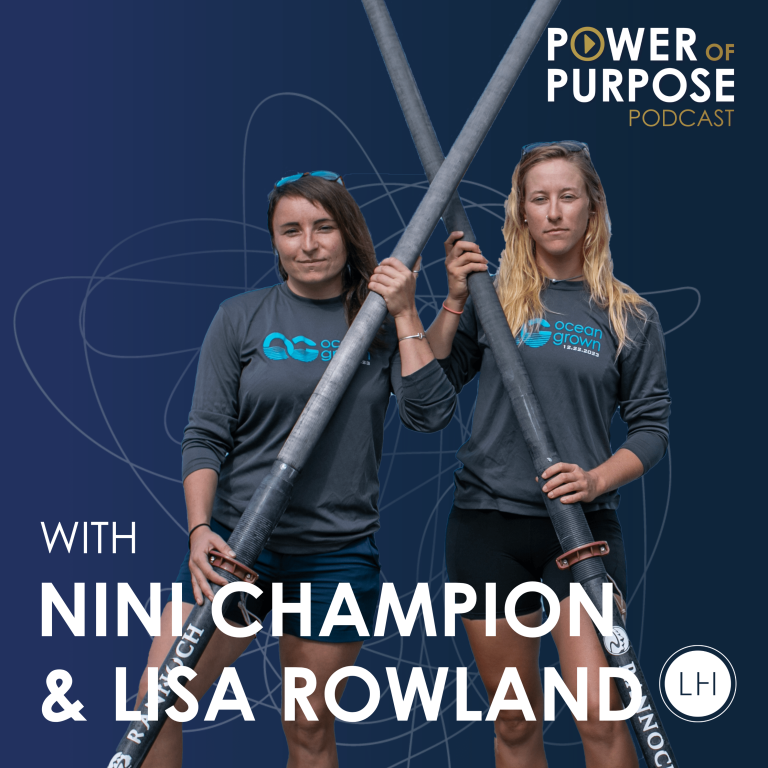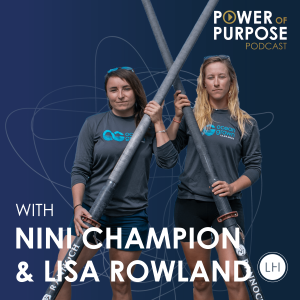 Welcome back to season 2! For our first episode, we're talking to two passionate and inspiring women, sailors Nini and Lisa. 
They first met in Antigua, working on boats, where with the support of various mentors and leaders, they started to build up their own successful careers. Fast forward to today, they are both thriving in a male-dominated industry – Lisa is a yacht Captain of S/Y Windoo, and Nini is a rigging technician for The Rigging Company.  
This episode gives insight into the challenges of being a woman in the maritime industry and how to foster self-belief and lead regardless of gender. They talk about essential leadership skills needed, from acting calmly in chaos to flexibility and problem-solving, while acknowledging the importance of good mentorship. 
Taking their 'row-lationship' to the next level, Lisa and Nini are now taking it full circle back to where they first met, in Antigua, and taking part in the Talisker Whiskey Atlantic Challenge ('The World's Toughest Row), where they hope to set a new record, rowing 3,000 nautical miles from Spain.
The proceeds from the row will go toward their 'Bridges Over Water' grant fund. This is a programme they have developed to change the lives of younger generations by creating more accessible pathways for former young adults of the foster care system to enter the maritime industry  – a cause close to Lisa's heart, having grown up in foster care herself. The funds for applicants will go toward job seeking and placement through courses, education, ongoing support and access to the LegaSea mentorship programme. 
To find out more team Ocean Grown and support the Bridges Over Water scholarship programme: www.oceangrown.co