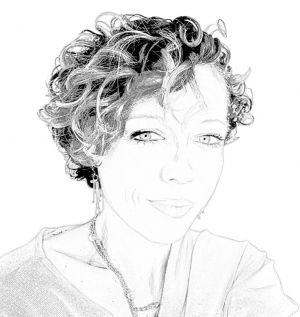 Angelique Besseling – Specialist trainer Wine & Food Safety

Talent Dynamics: Tempo/Steel Energy – Accumulator profile
Strengths for this profile: research, project management
Challenge for this profile: can worry about getting things wrong
Angelique's strong grounding in F&B roles more than 15 years ago set the stage for an impressive hospitality career that has seen her work for leading hotels, onboard luxury cruise liners and for private superyacht owners, including the iconic 128m MY Rising Sun.
With her exemplary guest service (including silver service) skills and expert wine, barista and bartending skills, Angelique joins Luxury Hospitality Group as wine specialist and trainer.
Angelique has served, and overseen the service of, some of the world's most expensive beverages to discerning guests. This experience, combined with her knowledge of etiquette and protocol and tertiary studies in viticulture, positions Angelique perfectly to train superyacht crew and hospitality staff in hotels and private estates in the art of wine service and developing guest preference programs.
Angelique's training is customised to the realities of working in luxury hospitality given her firsthand experience of working in an industry that places heavy demands on its staff in the pursuit of excellence.
The fact that Angelique currently holds the position of Hospitality Supervisor for the Dutch Food and Consumer Product Safety Authority is testament to her impressive career history and experience gained by working to the highest standards of F&B and customer service.