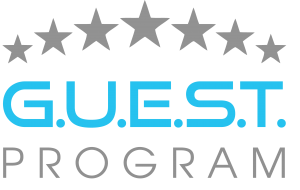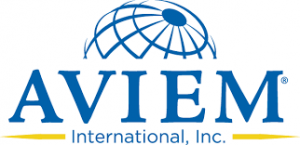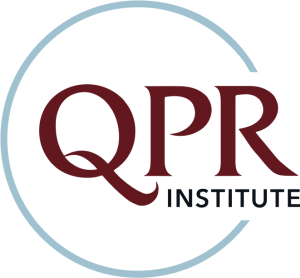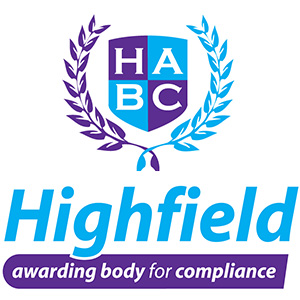 G.U.E.S.T.
The G.U.E.S.T. program (Guidelines for Unified Excellence in Service Training) is a learning platform to further yachting professionals' careers and fill skills gaps at all levels. The program has been shaped by yachting industry professionals and responds to changing industry trends. The entire curriculum is focused on ensuring you become the very best at what you do. All G.U.E.S.T. approved trainers have extensive yachting and high end hospitality backgrounds and fully understand the pressures of working in a multifaceted environment.
IAMI
The IAMI provides a platform for an exchange of views between colleges as well as a communication channel between the colleges and various national bodies involved in the training and certification process. The Association is on the consultation list of the Maritime and Coastguard Agency (MCA) of the Department of the Environment, Transport and the Regions, the UK regulatory body for marine matters. Its members are frequently in touch regarding day-to-day practicalities and future developments.
Warsash Superyacht Academy
Warsash Superyacht Academy is the world's premier maritime education and training provider and part of a prestigious innovation hub, which includes other faculties and services within Southampton Solent University in the UK. The Academy provides high-quality education and training for the superyacht industry to meet the growing international demand for crew, officers and captains to be trained to the highest professional standards.
QPR Institute
The QPR Institute's mission is to save lives and reduce suicidal behaviours by providing innovative, practical and proven suicide prevention training. They believe that quality education empowers all people, regardless of their background, to make a positive difference in the life of someone they know.
HABC
Highfield Award Body for Compliance (HABC) is the UK and Middle East's leading supplier of vocational qualifications in accredited food safety, health and safety and auditing qualifications. HABC offers more than 200 qualifications and is the largest provider of security, fire safety and first aid qualifications. All of our HABC courses have a stringent assessment process, which forms an important part of the training evaluation
AVIEM
Aviem understands that a crisis or disaster resulting in trauma or loss of life can happen to any company, its customers, employees or their families. While such events may be unavoidable, businesses have a choice in how to respond—if they are well-prepared to do the right thing. Helping organisations prepare and respond is what Aviem is all about.