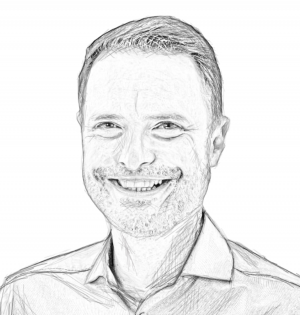 Chris Alder – Head of Coaching & People Development
Talent Dynamics: Steel/Dynamo Energy – Mechanic profile
Strengths for this profile: problem solving, fine tuning
Challenge for this profile: easily caught in details
Having been on the receiving end of poorly trained managers while working in the catering and hospitality industries, Chris is driven by his personal mission to raise the standards of leadership and people management. He is passionate about instilling in people the ability to lead and to inspire those they lead.
As a certified Integral Master of Coaching with Integral Coaching Canada – and as that company's European Trainer – Chris brings to Luxury Hospitality Group (LHG) valuable experience and insights gleaned from working in hospitality and as a chef onboard luxury yachts and at private residences including luxury ski chalets in Europe.
Chris understands the demands placed on those working in the luxury hospitality industry and, in particular, the impact of those demands on staff in leadership positions. Chris has first-hand experience of working under pressure to cater for the specific needs of Ultra High Net Worth Individuals.
With this rich experience in the luxury industry and in leadership training, Chris joins LH team as a specialist Leadership trainer and coach, facilitating practical workshops for our clients around the world.