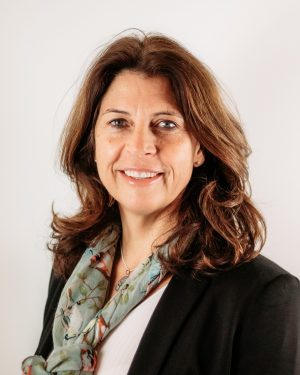 Georgie Mainey – Academy Manager

Tempo Energy – Trader Profile
Strengths for this profile: team player, fair
Challenge for this profile: Can get overwhelmed and bogged down in the details
The passion for hospitality began for Georgie through the inspiration of her father who was a Swiss trained chef. Commencing her training as a chef was quickly followed by her graduation with a degree in Hotel Management. Whilst at University Georgie worked for her father's events management company which saw her become the corporate suite manager for Commonwealth Games at the age of 20. It was her love of sailing that introduced Georgie to the super yacht industry.
During her 10 years on board superyachts, Georgie progressed from the interior department to then qualify as first officer. This involved managing for both privately owned yachts and charter companies. Whilst raising her children Georgie completed her teaching degree in the UK and became the Head of School at a Grade 1 Hospitality College. This culminated in her becoming Lead Exam Writer and Quality Assurer for National Hospitality Qualifications in the UK.
For the last couple of years Georgie has been the hotel Fleet training consultant for both Cunard and P&O Lines. This has included managing and overseeing projects to meet with the requirements of the ship operation, the stakeholders objectives and the development of the crew on board. Her most rewarding training project was in the Philippines. Whilst in the provinces she became involved in local sustainability projects, something that Georgie continues and is still proud to support.
Georgie brings a wealth of experience in both project management and quality assurance to Luxury Hospitality Management. In particular focussing on the logistics of large crew compliments, hotel groups, liaison with flag states and working with relevant national and international awarding bodies. Commitment and attention to detail is what matters to Georgie and delivering her client's needs.