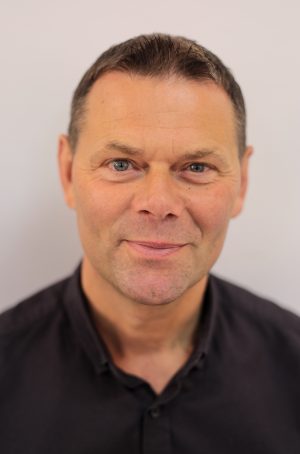 Martin Mainey – Head of Leadership & Coaching
Talent Dynamics: Dynamo Energy – Creator profile
Strengths for this profile: dynamic, big picture thinker
Challenge for this profile: impatient
Martin's passion for leadership developed through his twenty-year long career in education. Progressing through the ranks rapidly he worked as a senior leader for many colleges and private training providers, where he has a strong track record for improving performance. He is an experienced Ofsted Inspector and was commissioned by The Premier League to
assess the quality of teaching and learning within its education provision.
Martin's inspiration for the hospitality industry came through his family's event management company and he has significant experience in delivering high quality hospitality experiences at functions, exhibitions and high-profile sporting events. Martin's love of travel and sailing brought him into the Super Yacht industry where he worked both interior and on deck. Martin has invested heavily in his personal development, holding two post graduate qualifications in leadership and management. He is an NLP practitioner, a licenced trainer in the 7 Habits of Highly Effective Managers and is trained in the Enneagram. Martin is a
committed family man and enjoys exercise, sport and music.
Unleashing potential is what matters to Martin, supporting people to be the best they can be. With his rich leadership background and his experience in the Super Yacht industry, Martin joins the LH team as a Leadership specialist, facilitating practical workshops for our clients around the world.