Amandine Superyacht Chefs and Table Setting Virtual Competition 2020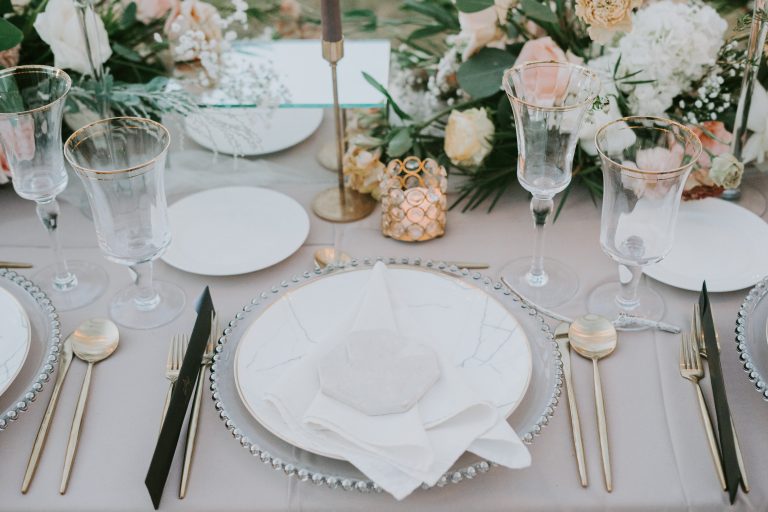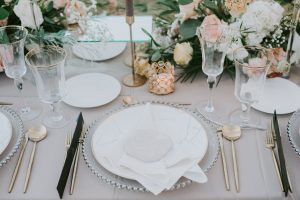 Normally at this time of year yacht chefs are flexing their culinary muscles at the MYBA Charter Show Chefs' Competition in Barcelona. However, since the show is sadly not going ahead as usual Amandine has decided to run a different type of competition – a virtual one.
LH is not only a sponsor of this virtual competition, but our own Peter Vogel is also a  judge in the table setting competition. Guidelines for this part of the competition are as follows: decorate an interior or exterior table on-board using the yacht's own linen, tableware, glassware and decorations. Be original and innovative, not only in the execution but in the overall thinking of the theme and presentation.
If you would like to enter the table setting part of the competition then please send  the following details to admin@amandinechefs.com:
CHIEF STEWARDESS (or most senior stewardess on board)
Full Name
Mobile No
Email
For more information visit the Amandine website or download the competition document.