Building strong teams with Julia Rogers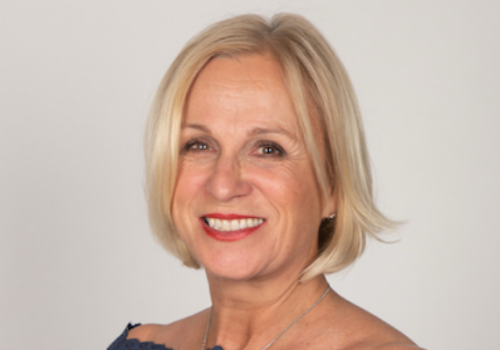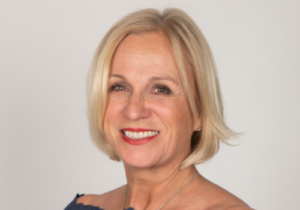 As head of Insight at Luxury Hospitality, Julia Rogers is an expert in team building, helping individuals and groups to up their game by playing to their strengths. Underpinning her approach – and all crew training at LH – is Talent Dynamics, a personality test which identifies our individual strengths, challenges and team fit.
Julia explains how this works in practice, and how greater awareness of self and others is crucial to the success of high performing teams.
CLICK HERE to read the article by OnboardOnline.