Cocktails & Beverages with Rob Rademaker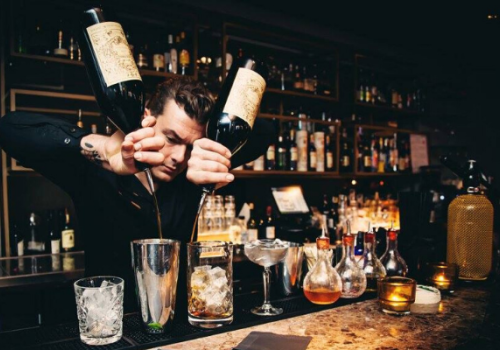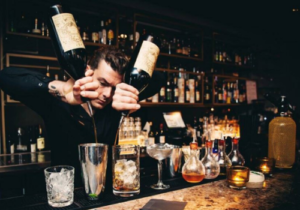 From running his own lounge bar in Greece to winning awards and training bar tenders around the world, Rob Rademaker is a natural when it comes to the theatre of luxury F&B.
Rob's extensive experience working at renowned cocktail bars and prestigious events saw him mixing in the right circles, eventually landing the role of head trainer at Bols Bartending Academy. During his seven year tenure he acted as global brand ambassador and won the title of European Champion Tea, Cocktails and Food Pairing in the Dilmah Real High Tea Challenge.
Now a specialist trainer at Luxury Hospitality, we spoke to Rob about his passion for bartending and mixology, and the secret to a perfect cup of tea.
CLICK HERE to read the article by OnboardOnline.