Leadership & Management course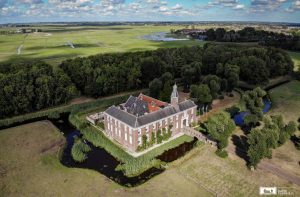 Our Leadership & Management training is designed for anyone who is in a position of responsibility, wishing to expand their knowledge and who needs effective tools to lead them to great performance. Through this program, we help the leader to better understand the impact he/she can have on individuals and team performance, as well as the need to be flexible and adaptable.
On completion of this training, participants will have the knowledge and skills to develop, mentor and motivate their crew or staff towards a common goal.
For more information or to reserve your spot visit https://luxuryhospitalitymgm.com/empower-me/