Superyacht Winter Games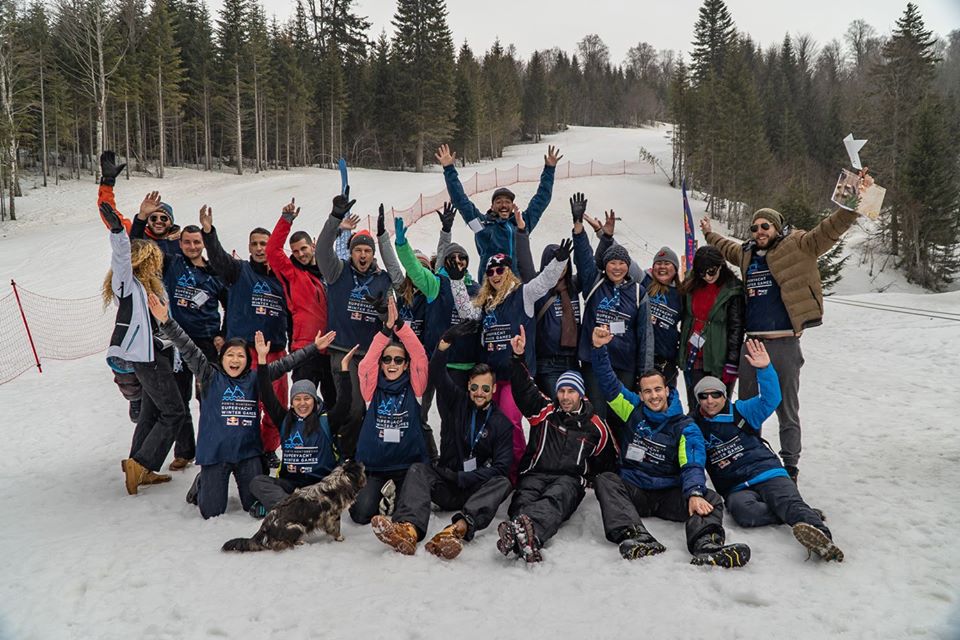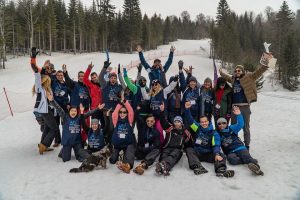 ACREW is co-hosting The Superyacht Winter Games with Porto Montenegro. The event will take place in Kolašin, in the midst of the Montenegrin mountains on 7-9 February 2020. Luxury Hospitality will be present as well.
The quiet winter season in the Meds offers the perfect opportunity for crew to get off the boat and enjoy a weekend in the snow. An exciting programme is awaiting crew with lots of games and time on the slopes.
Registration for this event is open.
https://acrew.com/events/superyacht-winter-games/