Inspiring Leadership with Martin Mainey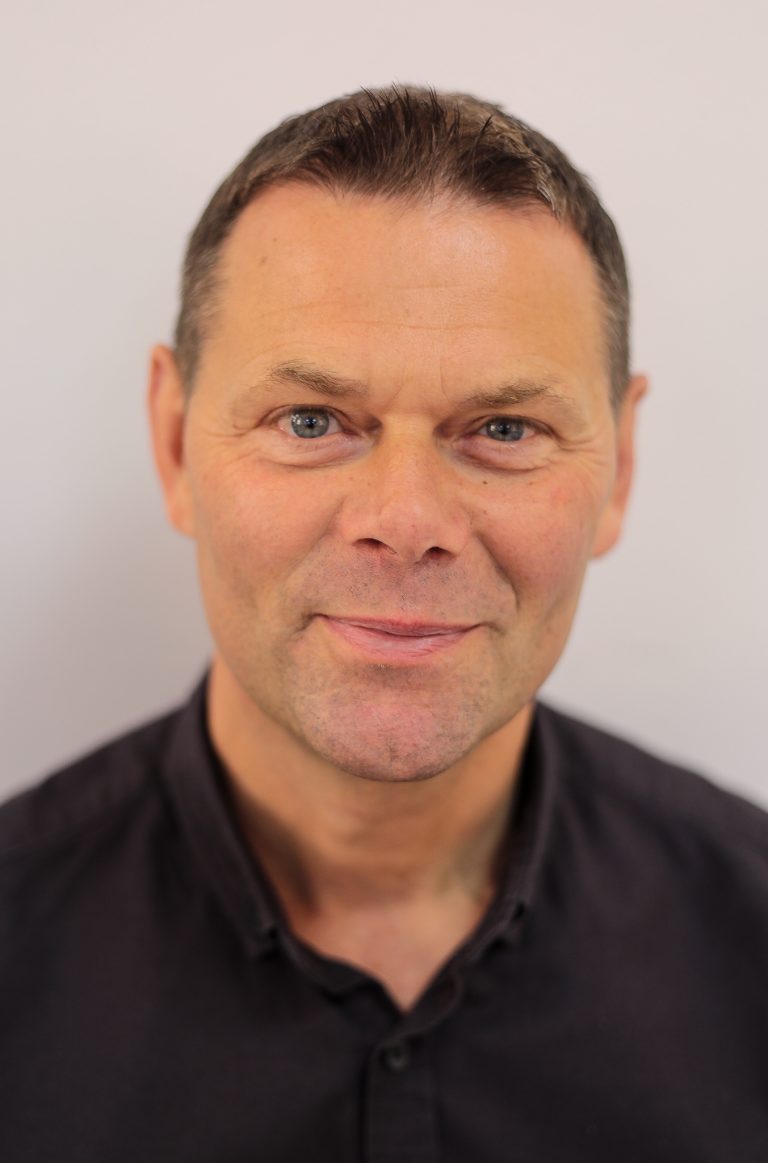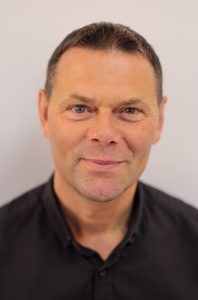 Martin Mainey is a born teacher, starting out as a chemistry teacher in Istanbul and later working in senior roles in establishments of further education. He has also worked in industry and on board, always a keen observer of what makes people tick and perform to the max.
Now head of leadership and coaching at Luxury Hospitality, we met up with Martin to discuss his journey, what defines a great leader, and his lifelong passion to help people become the best they can be.
CLICK HERE to read the complete article written by article OnboardOnline.