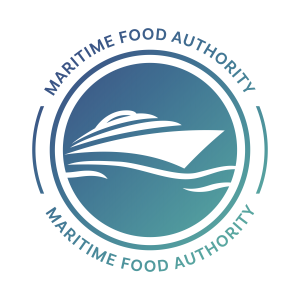 LH is very proud to have been selected as an MFA training center, says Peter Vogel in reactie to the launch of MFA. "We at LH have all worked in the hospitality field for decades, both on land and in the maritime industry, and the peace of mind that the MFA brings to the superyacht industry is long overdue. I congratulate the MFA on this important initiative."
The Maritime Food Authority (MFA) in collaboration with Highfield Qualifications has launched the internationally recognised 'Manager in Charge for Luxury Yacht Program'.
Read a full article on the launch of MFA by OnboardOnline HERE.