Luxury Hospitality Gives Power to ACREW+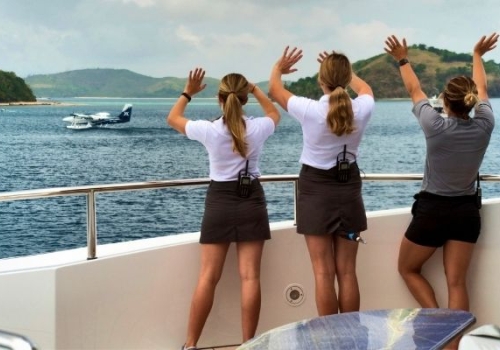 Poor crew retention and how to solve it has been a serious talking point for a while, not least here at OnboardOnline as we look at potential pathways to remedying this enduring and costly issue.
With the recent evolution of events organisers ACREW into the crew retention arena following the launch of ACREW+, and their partnership with Luxury Hospitality to power some innovative and effective strategies, it's encouraging…….
CLICK HERE to read the article by OnboardOnline.