Luxury Hospitality goes virtual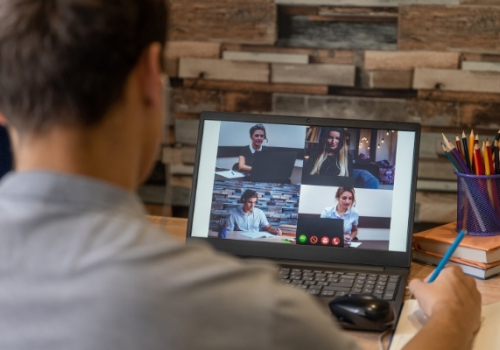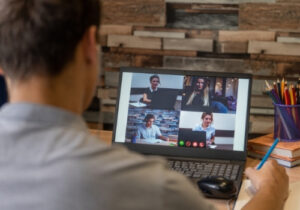 One of the key learning curves in recent times across all industries has been mastering the ability to adjust at lightning speed to the new normal.
With the Covid-19 pandemic demanding vital yet limiting social distancing requirements, the traditional method of running training courses has been rapidly superseded by online offerings which aim to provide an equally rounded education from the comfort of your home or berth.
Luxury Hospitality Management was quick to adapt, having already considered online alternatives as a valuable addition to their stable of physical courses. Indeed, tailoring their courses accordingly has proved a savvy and forward-thinking move in these increasingly unusual times.
'We have been preparing for life after Coronavirus and the business has gone to incredible levels during this time,' says LH Managing Director Peter Vogel.
CLICK HERE to read the article by OnboardOnline.