Luxury Hospitality supports newly launched Virtual Pursers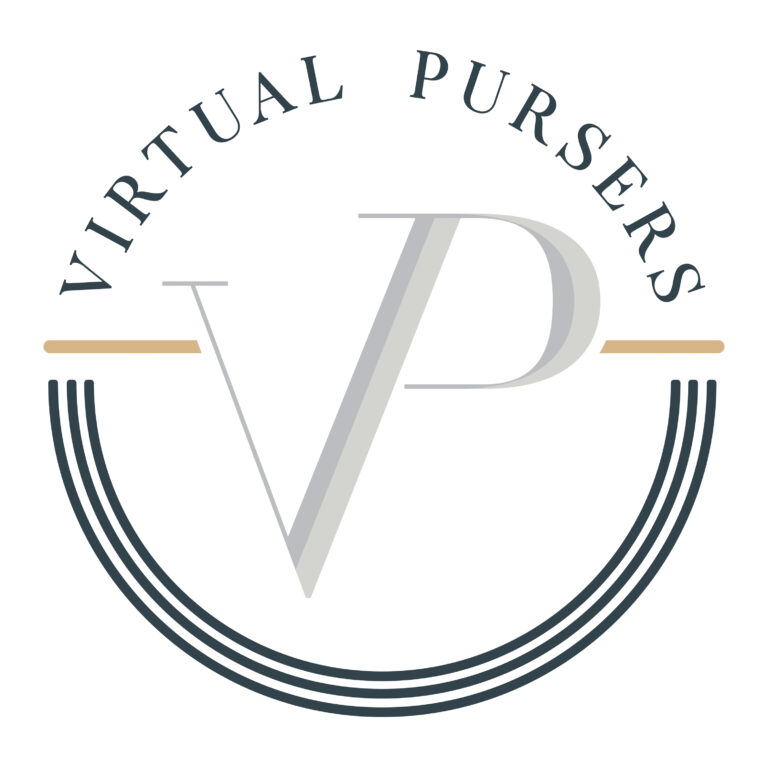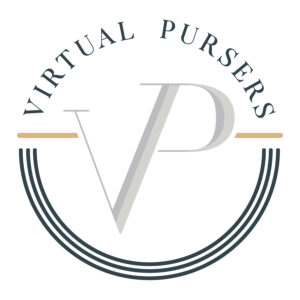 Having worked on board many busy yachts, we know there are never enough hours in the day to get everything done.
And with the ever-increasing administrative pressures placed on yachts and their Captains, it's often difficult for senior crew to find sufficient time to juggle crew administration, onboard accounts and customs clearance with planning itineraries and provisioning the yacht.
For these reasons, we are so excited to see the recent launch of Virtual Pursers, founded by experienced yacht professionals Bec McKeever and Dominique Smit.
Between them, Bec and Dominique have more than 20 years of experience working on board superyachts and are known and trusted in the industry. Their knowledge, experience, professionalism and attention to detail are second-to-none.
It's fair to say 2020 has forced all of us to think outside the box when it comes to providing a seamless service to our valued yachting clients wherever they are in the world.
After noticing a gap in the industry for a seamless yet shore-based solution, Bec and Dominique created Virtual Pursers to offer all the services a Purser normally takes care of, just virtually.
They can manage everything from designing and implementing standard operating procedures and managing budgets to liaising with port authorities and providing a shoreside concierge service. The only difference is they can do it from their laptop!
Luxury Hospitality Managing Director Peter Vogel worked alongside Bec onboard MY Octopus and has since acted as her trainer and mentor, so has seen firsthand her passion and hard work. Peter has also trained Dominique, so knows just how skilled they both are to be leading this new venture.
"It's refreshing to see this concept come alive and, for me personally, it's rewarding to see Bec and Dominique combine their strengths after successfully climbing the ladder in their respective careers," said Peter.
"Times have changed amidst this pandemic and more and more services are moving online with great success. For a busy yacht crew, there's nothing better than having a 'professional purser friend' at your fingertips."
Like Luxury Hospitality, Virtual Pursers have a vision of providing excellence in service, so we are thrilled to support them and will certainly not hesitate to recommend their services to our diverse portfolio of clients.