Superyacht Service with Renata Balla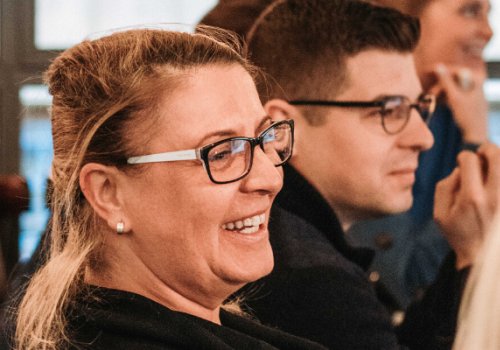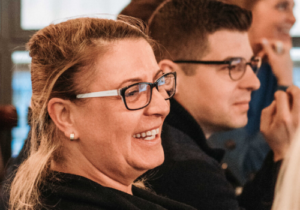 As head of interior training at Luxury Hospitality (LH), Renata Balla is well versed in delivering seven-star service for superyacht owners and guests. Whether it's arranging flowers, making the perfect bed, caring for marble or table decoration, there's no aspect of the perfect guest experience she hasn't mastered.
We caught up with Renata to learn about her background and her role at LH teaching superyacht crew and staff working in elite domestic estates, boutique hotels and palaces around the world.
CLICK HERE to read the article by OnboardOnline.