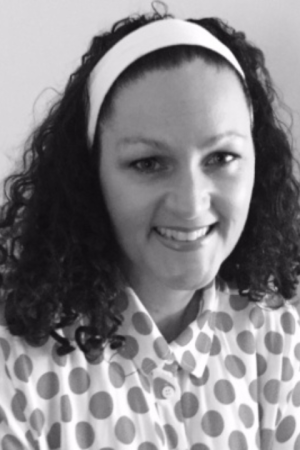 Jill Sullivan – Project Manager
Talent Dynamics profile: Dynamo/Blaze Energy – Star
Strengths of this profile: vibrant and inspiring, passionate
Challenge for this profile: can be overbearing and controversial
The majority of Jill's fascinating career was dedicated to working for the co-founder of Microsoft, Paul Allen, and his family company, Vulcan. During this time, Jill had a variety
of responsibilities such as event planning, superyacht crew training, chief stewardess, property consultant and HR.
For Jill, some of the more memorable moments while working at Vulcan included organising themed parties on board the superyachts Octopus, Tatoosh and Meduse, michelin-star restaurant research and celebrity-attended occasions. Now working with LH as a project manager – there is plenty of opportunity to ask her more about her wealth of experience and exciting stories!