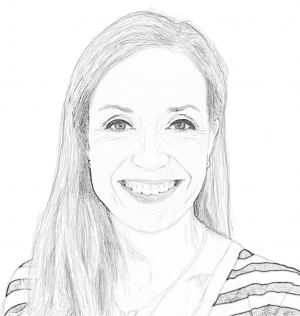 Helena Alder – Specialist coach
Talent Dynamics : CoachTempo Energy – Trader profile
Strengths for this profile: team player, fair
Challenge for this profile: Can get overwhelmed and bogged down in the details
Helena is an Integral Master CoachTM with a passion for leadership coaching and working with people ready to take their life and management abilities to the next level. With her background as a dentist in private dentistry she knows what it takes to provide excellent service for demanding customers.
She became interested in leadership of both self and others when she started her career, seeing the challenges of what it takes to get a team to work together when working under pressure to provide excellent service and customer care. She loves to support managers to thrive in their roles and to tap into their own strengths and potential for excellence as they do so.
Helena also works with integrating mindfulness techniques into her work, and she's also soon to be certified as a Somatic Experiencing Practitioner®. She enjoys practicing mindfulness meditation and staying active in her free time. Helena is part of the LH team as a leadership coach.