Creating 7-Star teams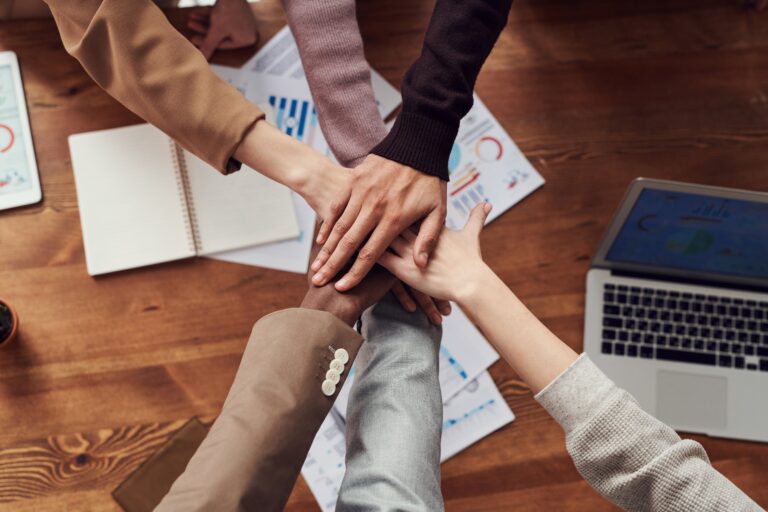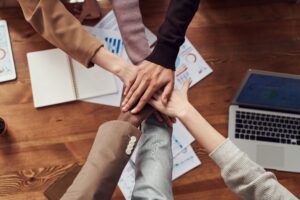 When it comes to standing out among today's superyacht fleet, it's no longer enough to simply be the largest or the shiniest yacht on the market. The yachting industry is changing, and with a growing number of vessels competing for charters, captains and owners must shift their focus to providing the ultimate guest experience, with technical hospitality knowledge and leadership skills more essential than ever.
That's where Luxury Hospitality (LH) comes in. As the leaders in interior and hospitality training for superyacht crew and staff working in elite domestic estates, boutique hotels and resorts around the world, LH trains interior teams to deliver the ultimate in 7-star service. Renowned in the industry for its unique and personal approach to team building, LH prides itself in equipping graduates to meet and exceed the wishes of some of the world's most discerning clientele.
CLICK HERE to read the article OnboardOnline wrote about creating 7* teams.