Leadership Ashore – Captains of Industry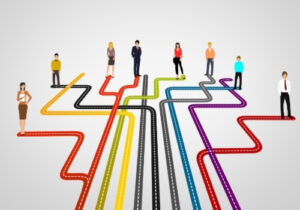 Last month the team at Luxury Hospitality answered some common leadership questions faced by yacht captains in relation to their crew.
Following on, we wanted to shine a light on successful leaders ashore, so we asked a number of company bosses to share an example of great leadership and how it impacts the way they do business today.
All those who participated happen to be women, all highlighting the importance of teamwork and the impact of a role model in shaping their approach.
There are many famous quotes that encapsulate this, but here's a great one from another great woman, Eleanor Roosevelt: 'A good leader inspires people to have confidence in the leader, a great leader inspires people to have confidence in themselves.'
CLICK HERE to read the article by OnboardOnline.