Lynne Edwards – Reflecting on an Industry State of Mind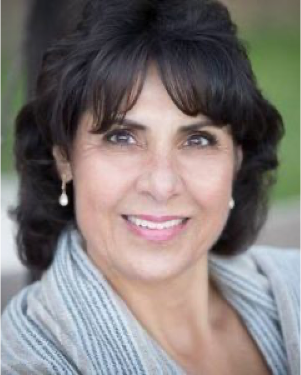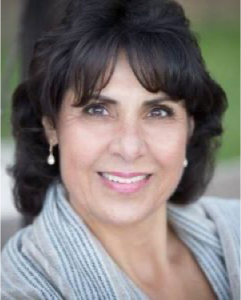 At the height of the pandemic, the micro world of yachting was overtaken by webinars on everything from employment rights and cyber scams to the demise of charters in the Med. Behind the scenes, we shared a more human face, with many business calls becoming a deeper discussion about our lives, the wider industry and the future of the planet. Unsurprisingly, the topic of crew mental health also came to the fore and, during one such call, Lynne Edwards of Luxury Hospitality shared a candid view on the yachting industry's way forward.
How have you coped with the lockdown?
I believe the only way to get through coronavirus is to create a positive state of mind despite the challenges. As human beings, all of us will go through different emotions depending on the situation we're in, but the key word is 'acceptance'. We have little or no power to change the situation as individuals, so the quicker we get into a state of acceptance and adapt to what is happening, the better.
CLICK HERE to read the article by OnboardOnline.