Peter Vogel, Founder of Luxury Hospitality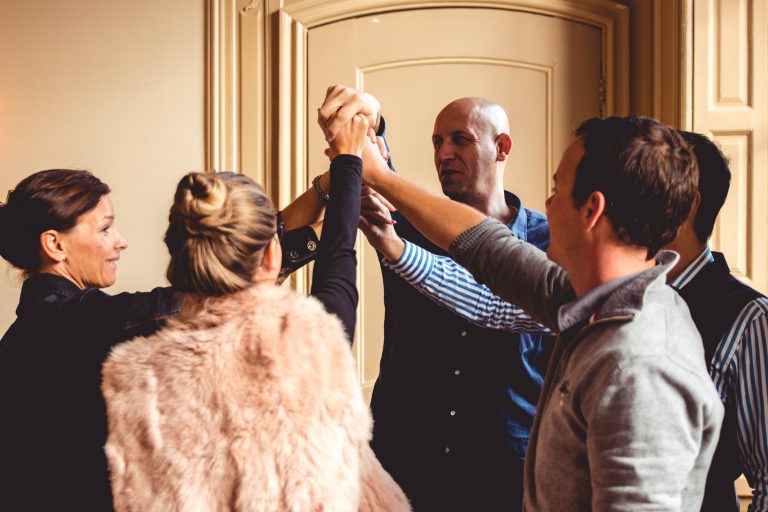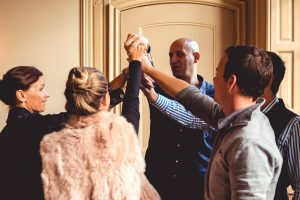 When you've worked on some of the world's most innovative and impressive superyachts, using everything you've learned to create a pioneering new business is a natural next step.
So began the journey of Luxury Hospitality founder Peter Vogel, who went on to develop one of the superyacht industry's leading development enterprises focused on delivering the ultimate guest experience.
At the heart of it all is a desire to deliver the best possible results for everyone he works with, a mission that began as small boy who adored organising parties for his parents. 'I was very much a party planner and organiser as a child,' he recalls. 'Even now, it's always me who gets the call with the date and 'you'd better be there', as Mum knows I will go wild, decorating the hell out of the place!'
CLICK HERE to read the article by OnboardOnline.