Episode 9: Curiosity
Power Of Purpose

POP podcast
with Julia Rogers and Meeli Lepik

Episode 9: Curiosity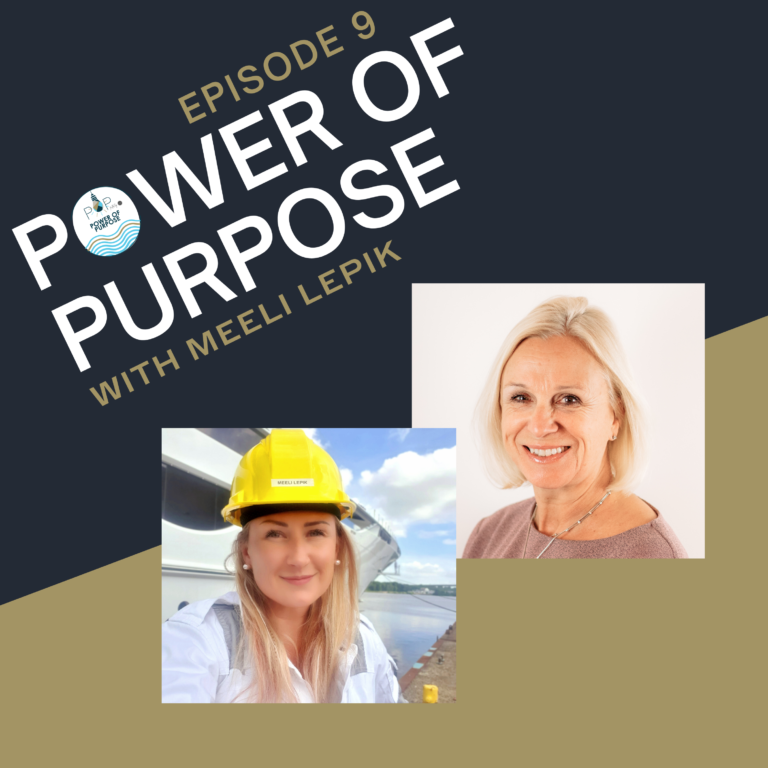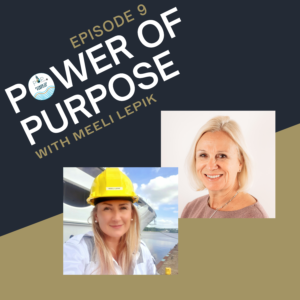 The Power of Purpose podcast is back!
And what an episode we've got for you, we're excited to bring this conversation with Julia and Meeli Lepik.
Meeli has an extensive and varied career in yachting from stew to chief stew to purser and now consulting on yacht builds.
She's certainly found her purpose and passion along the way.
We loved her take on purpose, how it's helped her, how it's changed and how she plans to use it for her future plans.
For anyone that's struggling with purpose at the moment – this is the listen for you.
If you're enjoying the podcast we'd so appreciate it if you left us a review to help others find us in the future!