The guest experience with Lazlo Gal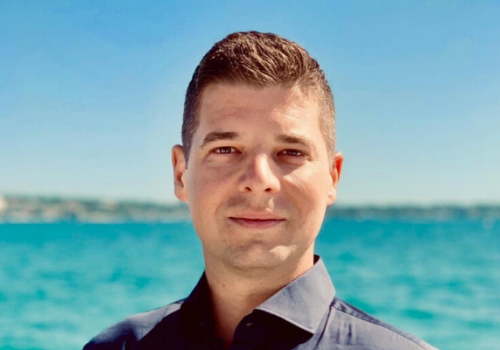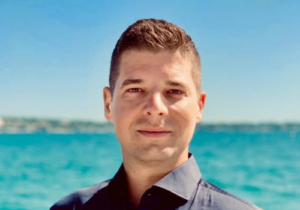 What do we imagine when we think of a butler? Perhaps a stoic figure in a bygone world of period drama, a silver platter ahead of every wish and command of the master?
Lazlo Gal is a man in the know. A discreet and polished Hungarian, he began his career working in restaurants in Budapest and Ireland, becoming a professional mixologist and later graduating with distinction from the International Butler Academy in Holland. After 10 years working on board superyachts – eight as a chief steward and private butler with the same family – Lazlo now trains interior teams to perfect the art of service at the highest level.
We asked Lazlo what it takes to succeed and what it means to create a truly memorable guest experience.
CLICK HERE to read the article by OnboardOnline.