Chief stew and trainer Svenja Halligan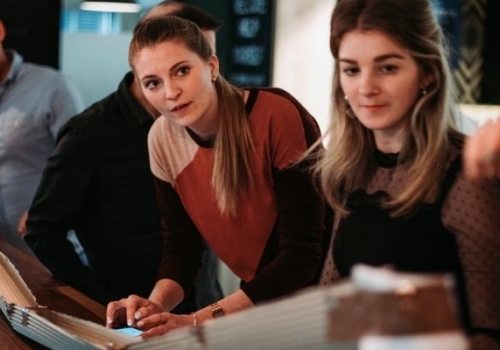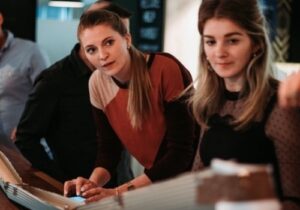 Growing up far from the sea where a superyacht was never to be seen, how does an A grade student in Germany become the chief stew on one of the world's most iconic vessels?
As Svenja Halligan would say, everything happens for a reason, but hard work can also make us lucky. Now a specialist trainer at Luxury Hospitality, Svenja tells us how it all came about, reflecting on the highlights and how she transitioned ashore.
CLICK HERE to read the article by OnboardOnline.