Crew Retention – How to Build and Keep a Great Team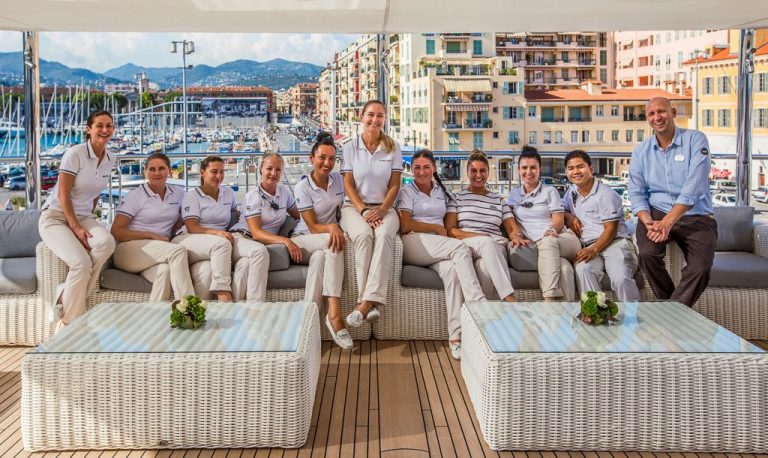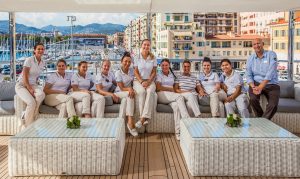 Crew retention is generally perceived to be one of the biggest headaches in the yachting industry, yet cited as one of the most important factors in maintaining an efficient and happy ship.
We spoke to leading industry figures in recruitment, training and operations to ascertain the fundamental issues surrounding crew retention – and identify the best strategies for improving longevity.
One stumbling block which is universally agreed upon is lack of leadership, with Luxury Hospitality founder Peter Vogel citing poor leadership as the number one reason for crew moving on. "If you are not led in a professional manner that feels fair and just, why would you remain?" he asks.
CLICK HERE to read the article by OnboardOnline.