Standout Service with Erik Smit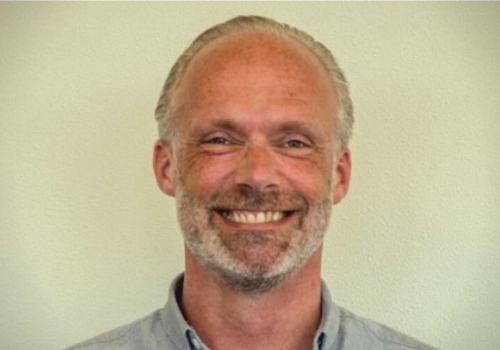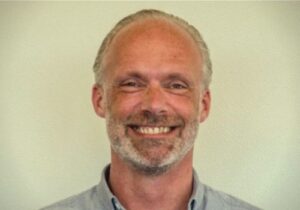 With over 20 years' experience working in and managing Michelin-starred restaurants and five-star hotels around the world, Luxury Hospitality's operations manager Erik Smit is passionate about service and the finer things in life. At LH, he is instrumental in building the business with its founder Peter Vogel, teaching and perfecting the technical skills of superyacht crew to take the guest experience to the next level.
Both a wine and cigar connoisseur, Erik has also worked closely with some of the best sommeliers in the business. Here he discusses his path to LH, his passion for a great cigar and why the human heart is key in high-end hospitality.
CLICK HERE to read the article by OnboardOnline.