A year of change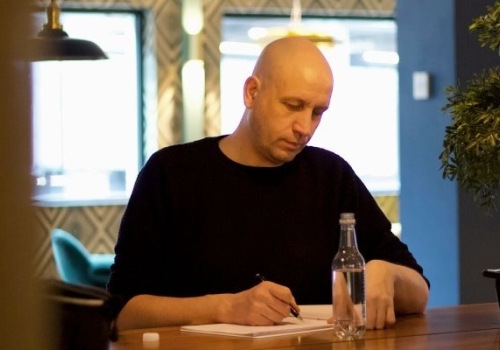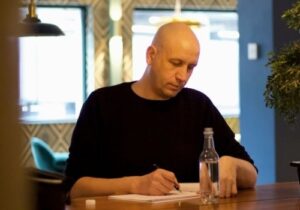 To call 2020 a year of change is something of an understatement. The world today is a very different place, yet it's clear that by looking forward fearlessly and adapting rapidly, some companies have become even stronger during these challenging times.
Luxury Hospitality is one such success story. Travel bans, social distancing restrictions and closing of borders wreaked havoc and left business partners Peter Vogel, Erik Smit and their team facing a stark choice: introduce a new online training system or languish in limbo waiting for the world as we used to know it to reopen.
'It's been a challenging year which has changed everything,' says Erik, LH's Operations Manager. 'We are used to travelling a lot and doing most of our work on board or on site.
CLICK HERE to read the article by OnboardOnline.